Posted by
birdwellmisscarter

| Posted in Uncategorized | Posted on June 14, 2019
We've had a lovely morning in Reception class!
We all watched some of the boys perform a dance they had been rehearsing to us (too good not to upload!) then we all got to hold our new born chicks and watch them play on the carpet…
We we have been doing lots of work on building relationship and being kind to others – we definitely achieved that today!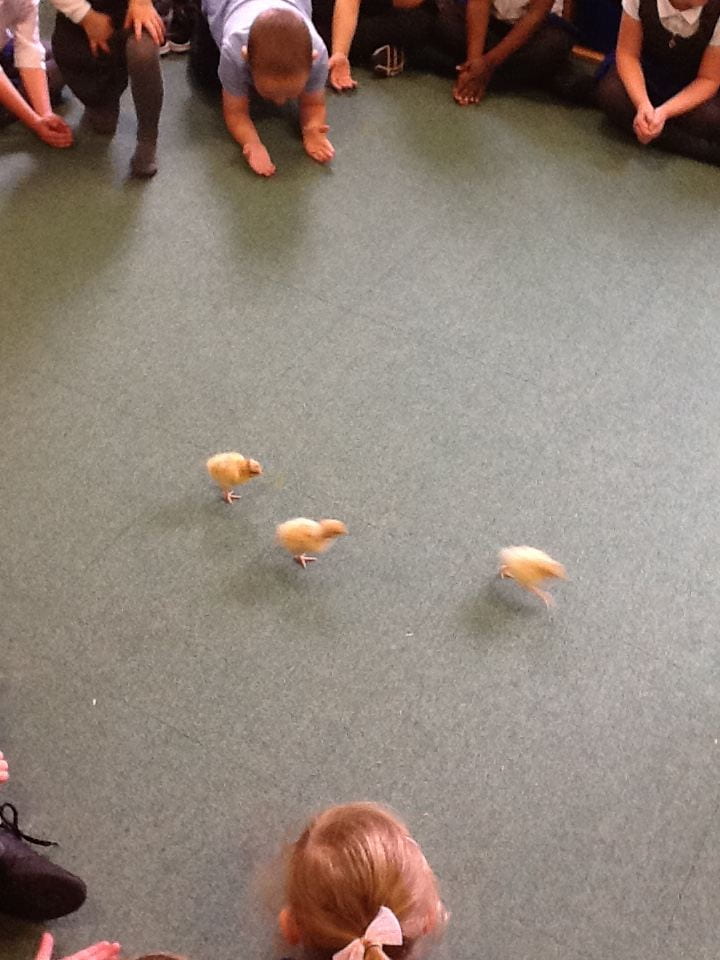 We have some movers in our class!