Posted by
birdwellmisscarter

| Posted in Uncategorized | Posted on February 14, 2019
In Reception we have been learning about Chinese New Year. This year is the year of the pig. We have been exploring the story of the three little pigs and acting it out in our new and improved outdoor area.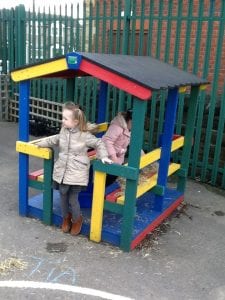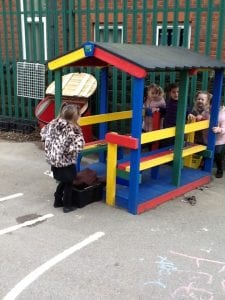 Uh oh! Here is the wolf!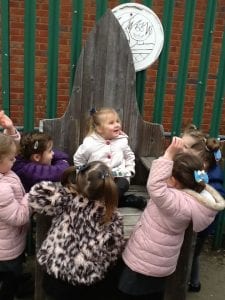 We then played a game called hot seat. The children have to imagine they are the character and answer from their point of view.
 We have even made houses inside!